Hilary Duff Is Going to Be a Mom!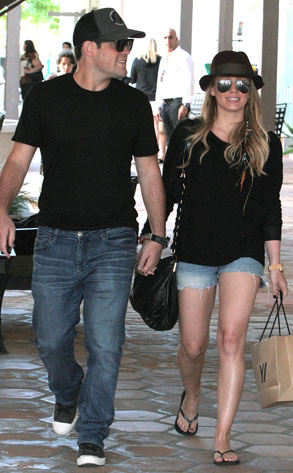 "I can't believe it has already been a year, time really flies when you're having fun!,"
Duff wrote
on her blog. "We also want to share the exciting news that… BABY MAKES THREE!!! We are extremely happy and ready to start this new chapter of our lives."
Yay! Huge congrats to my girl HD and her hubby Mike I am so excited for our future play dates.